The Largest Central Business District in NCR ​
Largest Business District in NCR
Golden-I is one of the largest Retail & Technology Services district in Greater Noida (West). An exceptional project, Golden-I offers nothing less than pure Gold in all its facets – location, architecture, construction and management. A 100% Vaastu compliant Project, Golden-I is designed around the concept of SHOP | WORK | LIVE | ENTERTAIN.
Upcoming Cultural Center of Greater Noida (West)
Golden-I has all the right ingredients to be the cultural district of Greater Noida (West) with features like Banquets, Business/Expo Centres, Corporate Suites and F&B Outlets. The project has a number of futuristic features for the visitors including electric vehicle charging stations and much more.
A Business and Growth Catalyst
The project is strategically located near the proposed metro station, surrounded by over 1,000 acres of residential development. Over 10,00,000 expected to inhabit the vicinity and perhaps the most recognized & celebrated Shopping & Business landmark of the Area.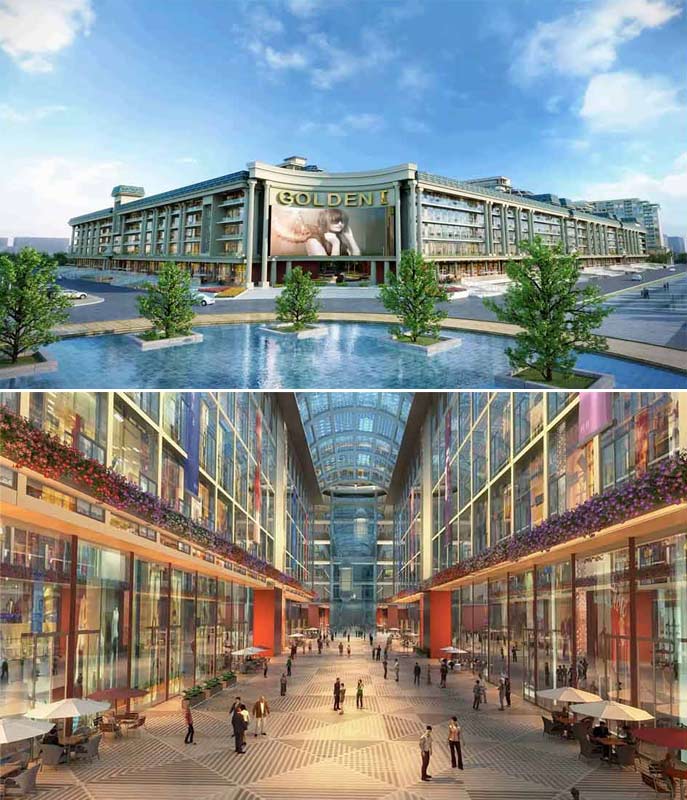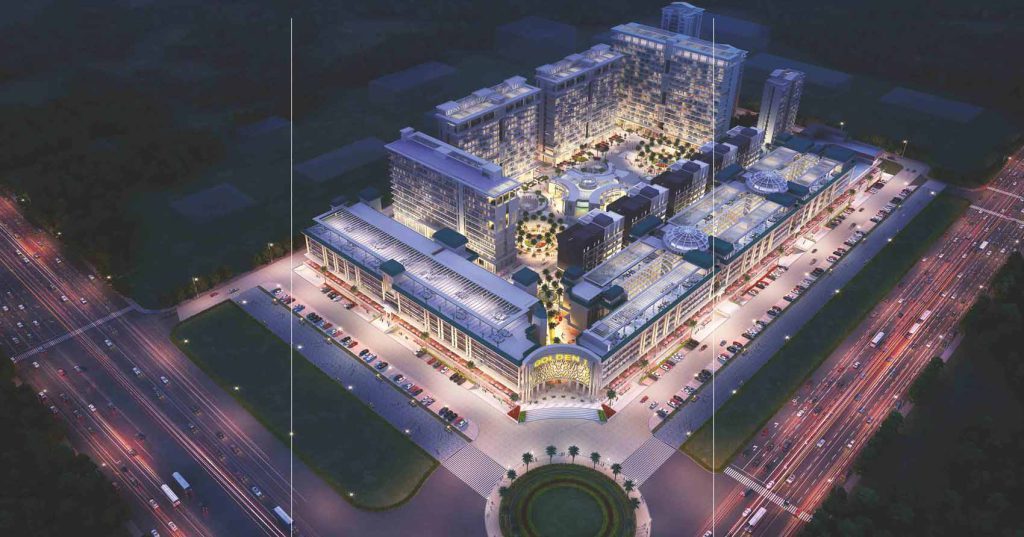 Connect Your Business To The World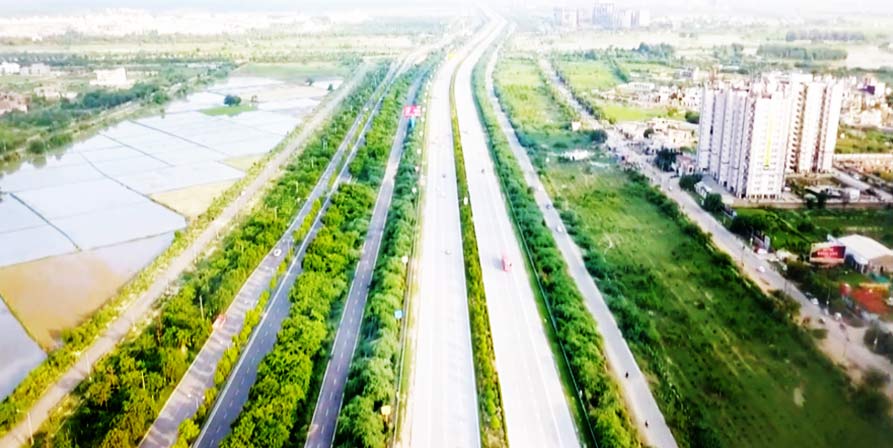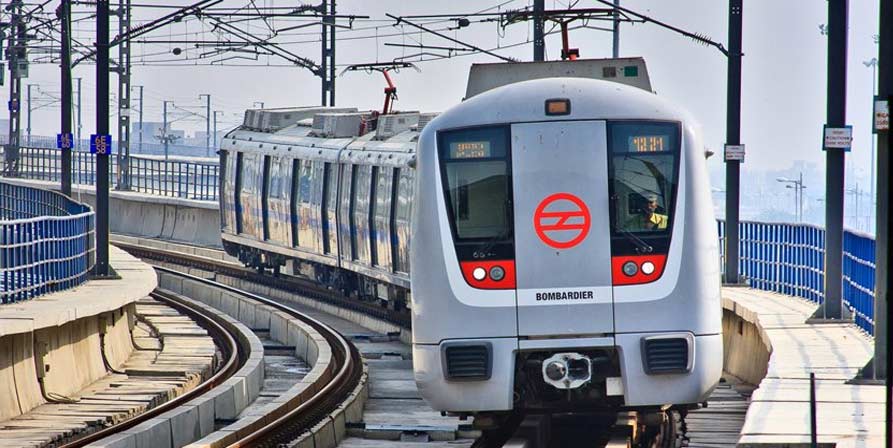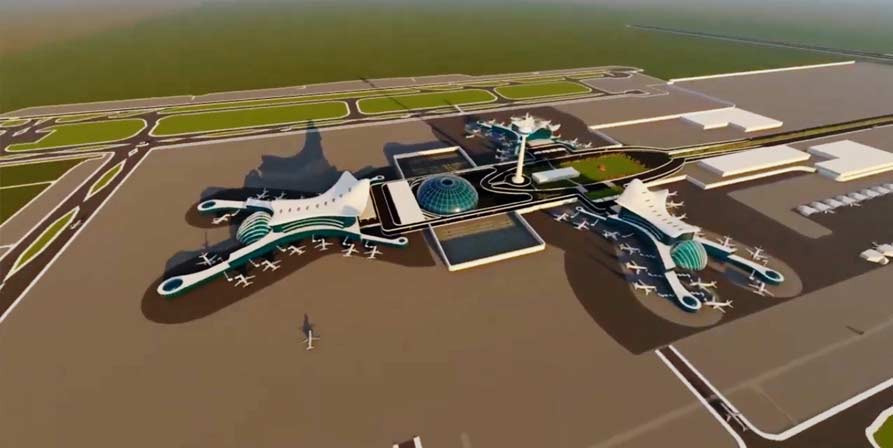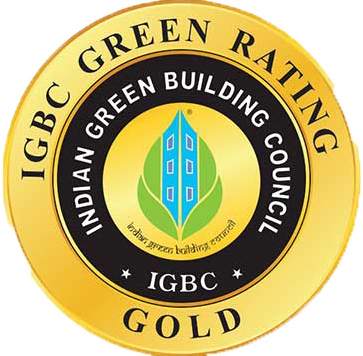 IGBC Gold Rated Green Building
Infrastructure and Safety
Climate Control Structure
Double Insulated Glass
High Speed Elevators
24hrs CCTV Security Surveillance
Modern Fire Detection System
100% Power Backup
Gymnasium
Open & Underground Parking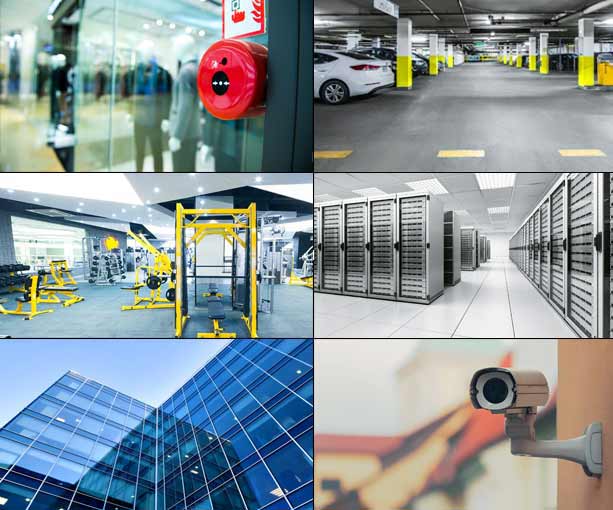 We are very fortunate to have formed excellent partnerships with many of our clients. And we've formed more than just working relationships with them. Here's what they're saying about us
SHOP | WORK | LIVE | ENTERTAIN