Retail Space & Modern Era shops
Space where your ideas and business thrive together
Double Height Ceiling
a street-level entrance overlooking pedestrian walkways
aesthetic sit-out areas
chill-out zones
ATM Counters
Separate entry and exit
Turn your small retail business into something bigger and recognizable with Golden I Modern-Era retail shops. Golden I retail space brings an opportunity to showcase your products and service at the centre of the biggest commercial hub in Delhi & NCR. It is time to step up your retail business with a news space and endless opportunities.
When it comes to interacting with your clients face to face, it is requisite to have a space that could make a great first impression and serve the core purpose of your business. With that point in mind, our architect has crafted something that could give your retail business the front that it requires to go higher on the success ladder.
With exquisite interiors and the most prominent high street Retail Hub location Golden I Modern era shops offers –
Golden I retail shops are strategically located in Greater Noida West, looking to accommodate 10 lakh people in the next four to five years, boosting your sales and business growth.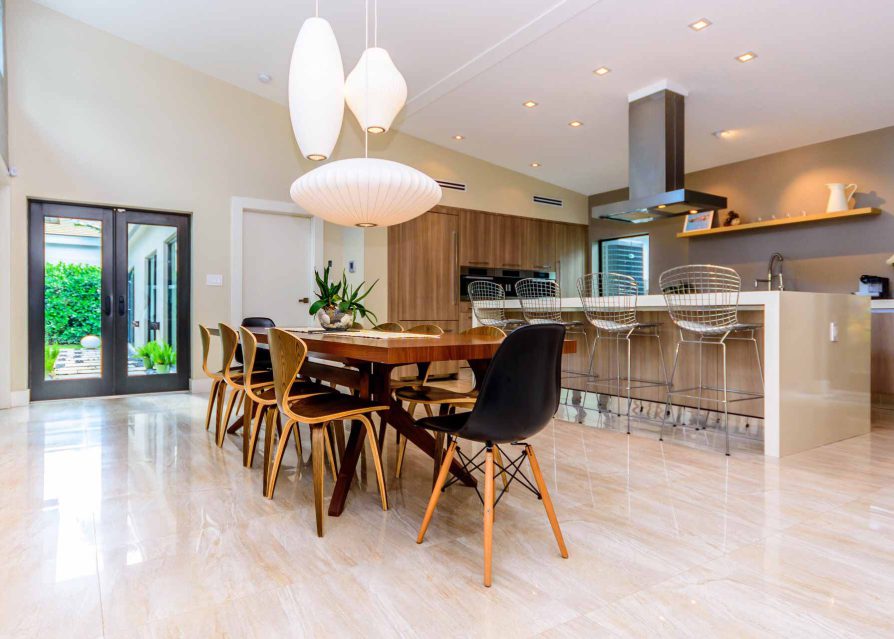 A workplace that intensifies the productivity & enjoyable working environment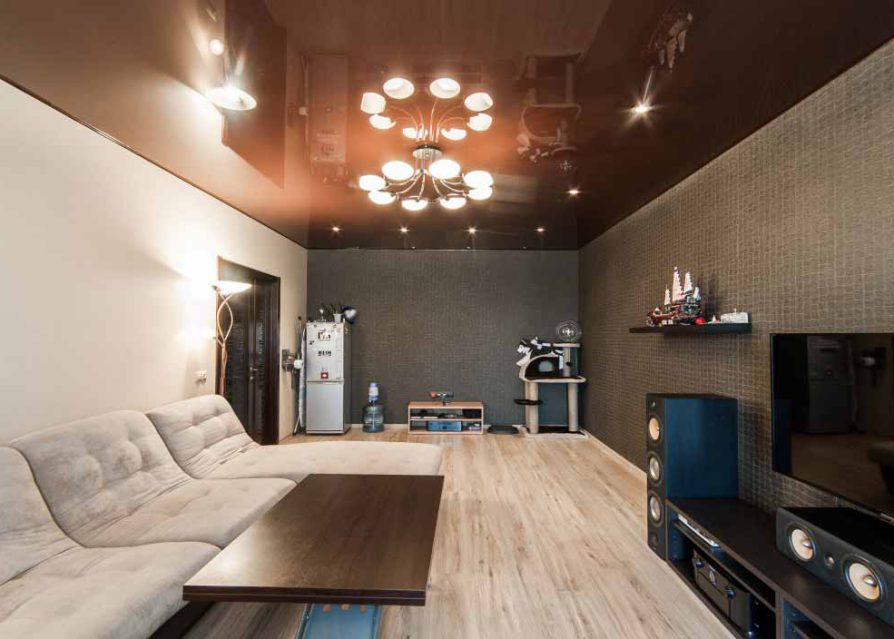 Dedicated and fully supported space for retailers to unlock the future of brick-and-mortar retail
Contiguous exhibition space with world-class facilities, your catalyst for economic growth
Get Special Discount On Schedule Visit
Award Winning Agents 24/7