Give More Reasons To Your Workforce For Higher Efficiency And Productivity With Golden In Office Spaces.
Climatically sealed structure
Double Insulated Glass
High-Speed Elevators
24 Hrs. CCTV Security Surveillance
Modern Fire Detection Systems
100% Power Back-up
BMS System
We aim to provide a unique alternative to the traditional office space to make work enjoyable for your employees. We equip our IT/ ITES Office spaces with all the resources you may need to be a successful small business owner or start-up leader!
We believe that every office should be a comfortable space with seamless access to all amenities where people enjoy being. Golden I's IT/ ITES Office spaces encourage creativity, inspiration, and productivity and help you reflect your company's culture.
Now workplaces have transformed from traditional cubicles under fluorescent lights to dynamic spaces where people enjoy spending the day. With that thought in mind, our handpicked architecture has designed corporate space to help your business thrive in all aspects.
It's time to break out of those traditional and old-fashioned office spaces to move to a futuristic place where you can turn work into fun.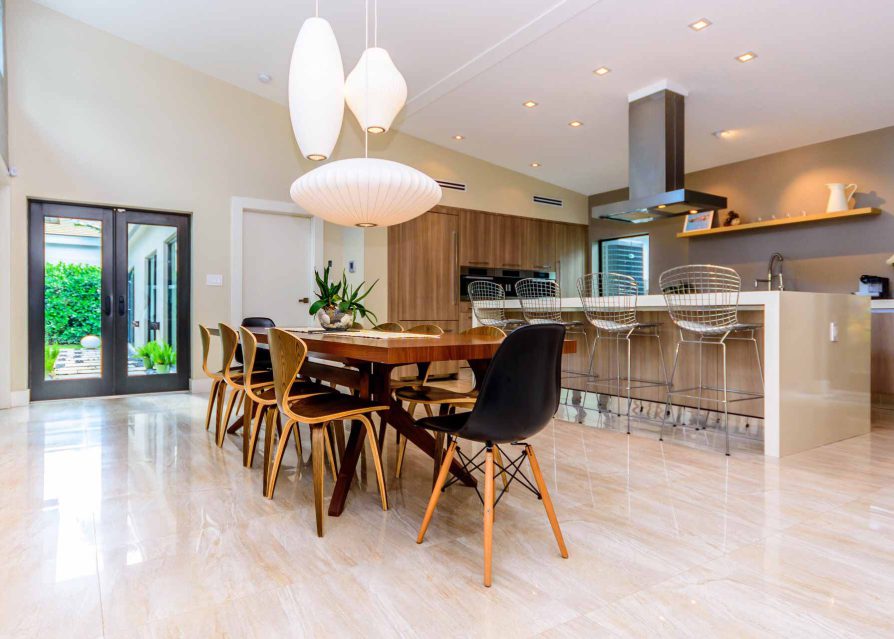 A workplace that intensifies the productivity & enjoyable working environment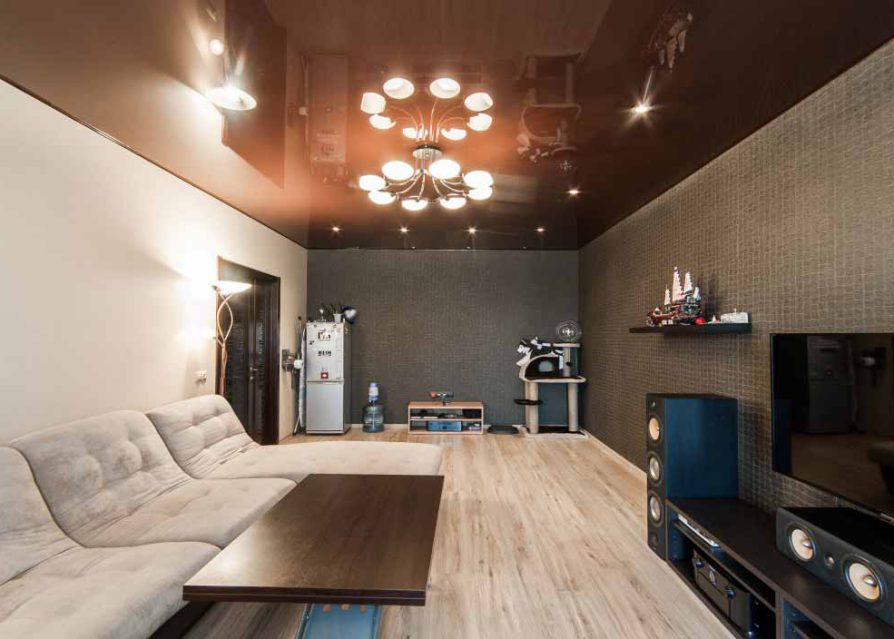 Dedicated and fully supported space for retailers to unlock the future of brick-and-mortar retail
Contiguous exhibition space with world-class facilities, your catalyst for economic growth
Get Special Discount On Schedule Visit
Award Winning Agents 24/7